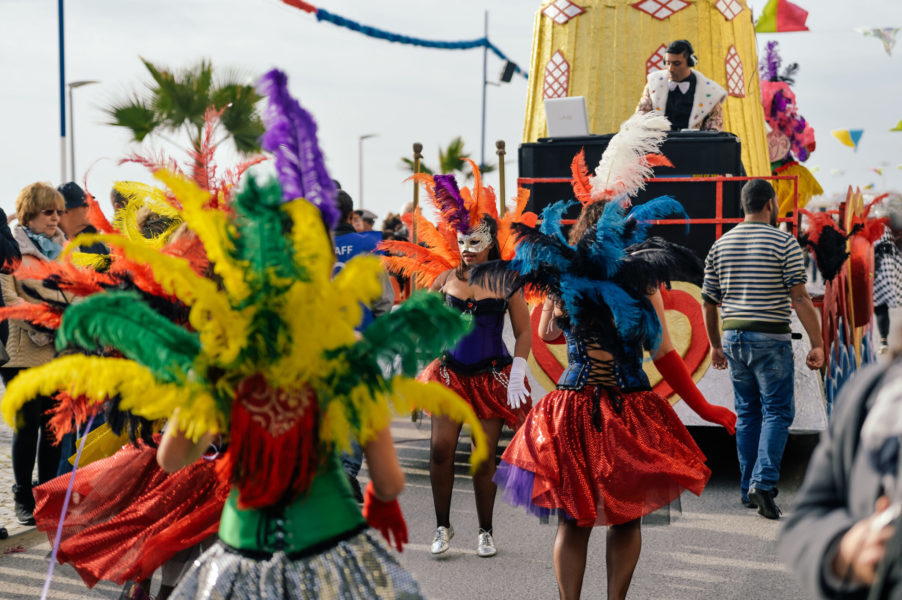 The Impact of Arts on Population Health
The implications are profound for population health as this evidence offers multiple avenues related to policy and practice for preventing, treating, and managing physical and mental health across society. The health benefits of the arts begin in childhood and are associated with physical and mental health behaviours in early and late adolescence. We've found links with a range of behaviours and perceptions including hyperactivity and inattention, prosocial behaviour, maladjustment, likelihood of criminality, self- control, perceived social support, likelihood of substance use, physical activity, and others.
Among adults, arts and cultural engagement can be used to support emotional regulation, enhance wellbeing and enhance mental health, including reducing the risk of developing mental health problems. Among older adults, in addition to psychological benefits, the arts have protective associations against cognitive decline, dementia incidence, and multiple aspects of physical health and functioning including frailty, chronic pain,and disability, as well as better perceptions of ageing. Even lifespan is associated; those who are culturally engaged having a lower mortality risk.
The Social Biobehavioural Research Group is based at University College London. Visit www.sbbresearch.org to learn about research projects in the fields of behavioural science, clinical trials and implementation science, epidemiology, and complexity science.