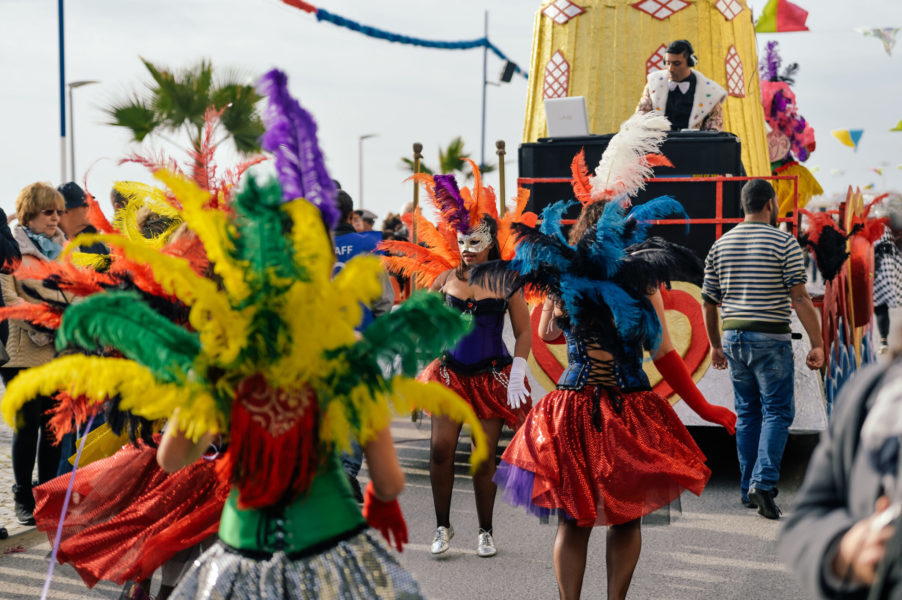 The health benefits of the arts begin in childhood and are associated with physical and mental health behaviours in early & late adolescence.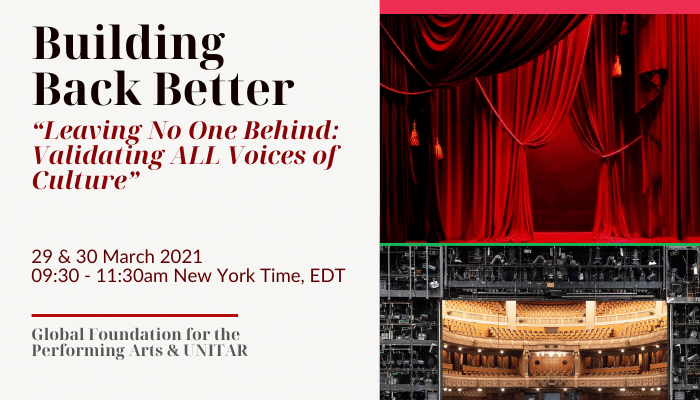 GFPA has established a mutually beneficial partnership with UNITAR to advocate for culture and arts education.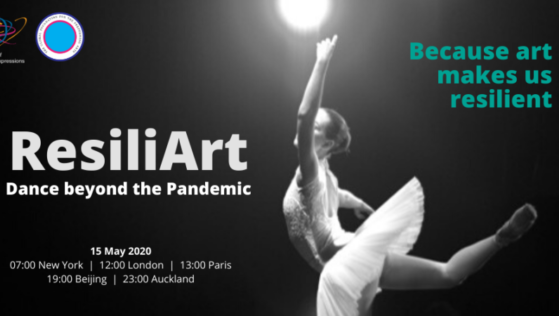 A series of ONLINE Discussions presented in partnership with UNESCO's Resiliart project to support the sustainability of the performing arts.