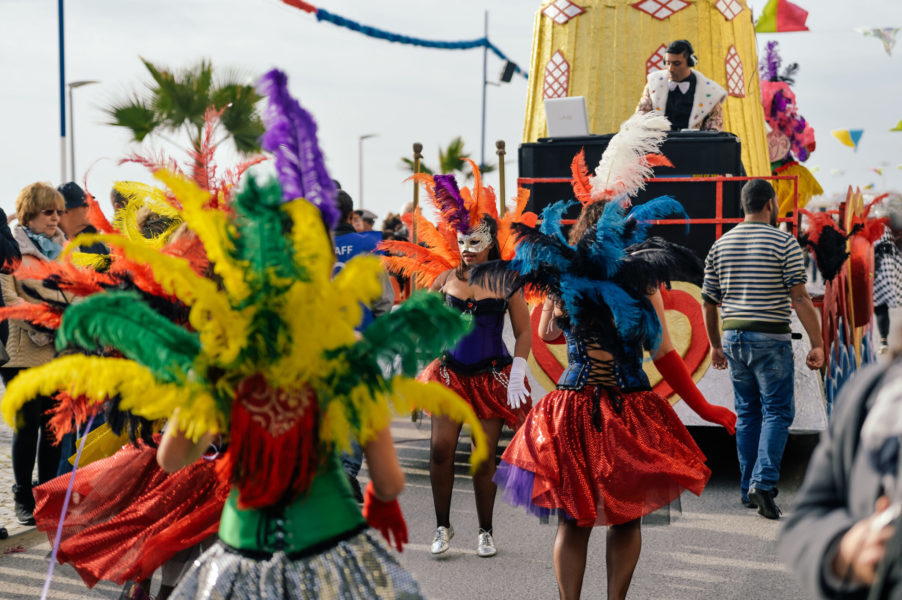 The health benefits of the arts begin in childhood and are associated with physical and mental health behaviours in early & late adolescence.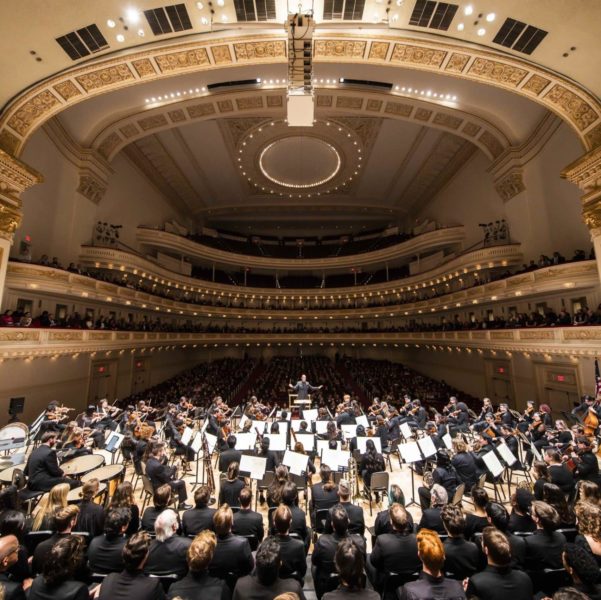 GFPA & UNITAR celebrated the work of the 77th UN GA and its President, H.E. Mr. Csaba Kőrösi, with music at Carnegie Hall.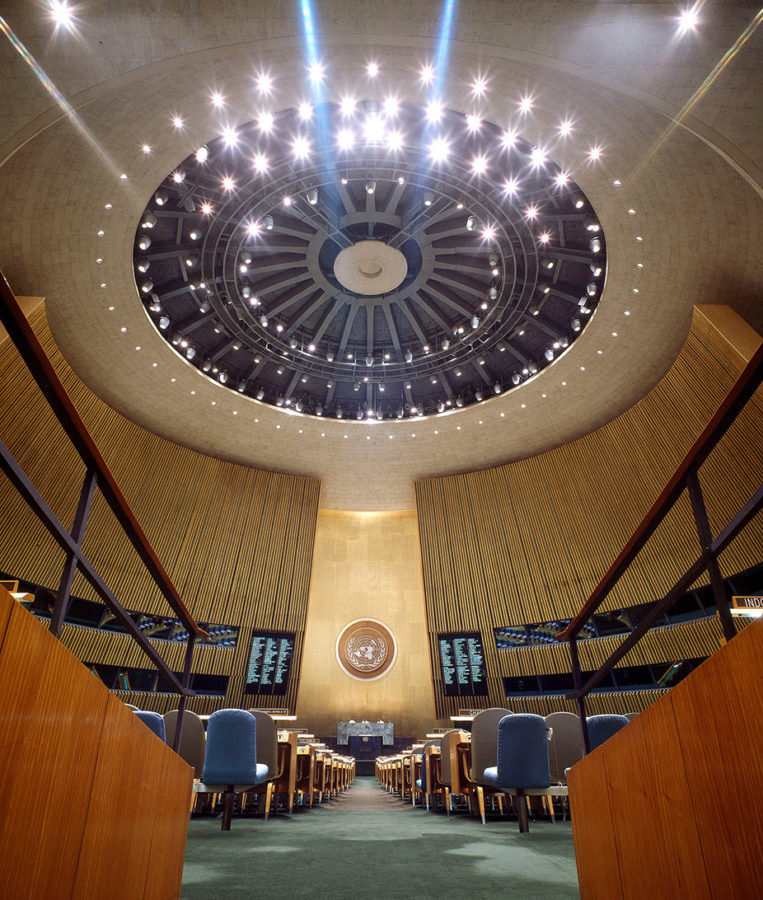 The United Nations Gala Concert 2022 recognizes and celebrates the United Nations efforts to address global challenges & the work of the PGA.