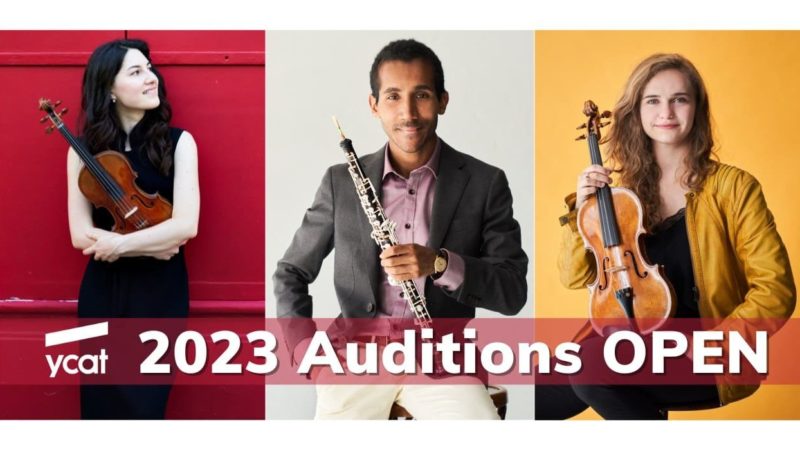 YCAT Auditions 2023 are measured against a standard of excellence. No set number of artists are selected in any one year.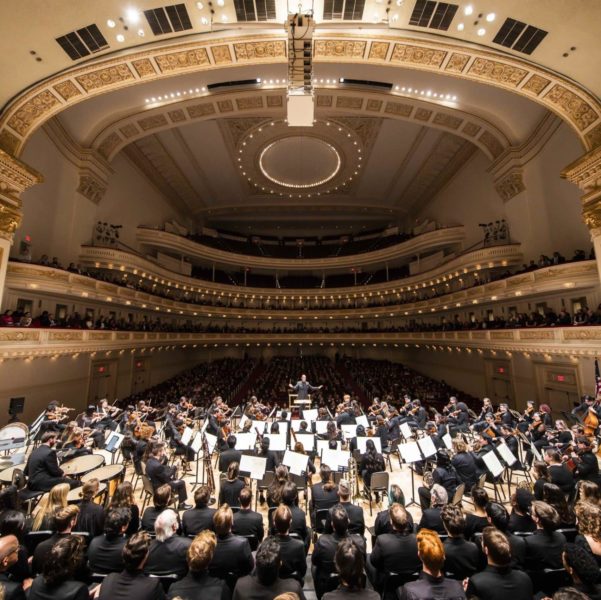 GFPA & UNITAR celebrated the work of the 77th UN GA and its President, H.E. Mr. Csaba Kőrösi, with music at Carnegie Hall.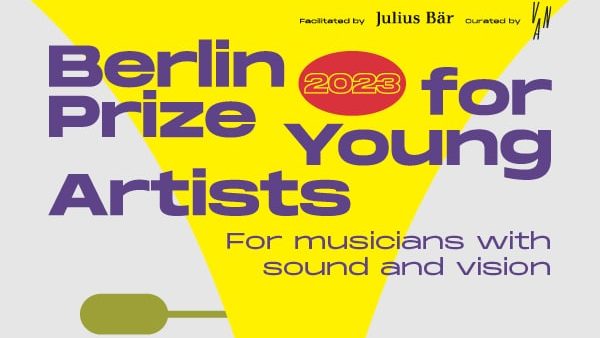 Berlin Prize for Young Artists 2023 looks for musicians who create cathartic, disturbing, hilarious, raw and unforgettable experiences.