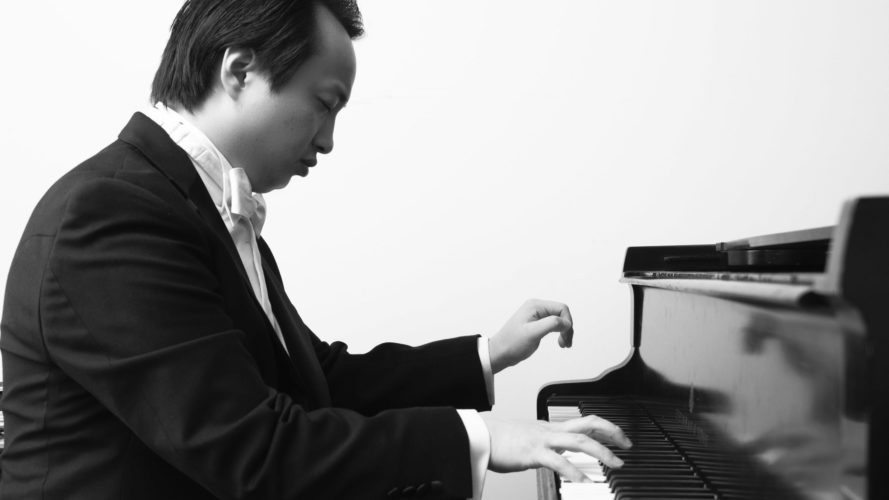 The United Nations celebrates culture at Carnegie Hall
GFPA proudly to invited the President of the 76th General Assembly of the United Nations, H.E. Mr. Abdulla Shahid to join us at Carnegie Hall on 9 December 2021 to highlight the value of music and live performance.
Working closely with our international education partner, the United Nations Institute for Training & Research (UNITAR), this was an excellent opportunity to recognize the importance of international dialogue and cultural exchange and the important work of the United Nations.
Our sincere thanks to the evening's pianist, Mr. Byron Wei-Xin Zhou (pictured above).
President Shahid outlined in his keynote address that this concert has brought a positive note to the work of the United Nations.
As the United Nations and its diplomatic community were preparing for the new year, he reminded us all that music is a great way to resonate with people from different communities and build connections.
GFPA extends its deep gratitude to the following Member States – Coast Rica, The Republic of Maldives, The Principality of Monaco, The Sultanate of Oman, The Republic of Rwanda and The Republic of Singapore – for generously supporting this event.