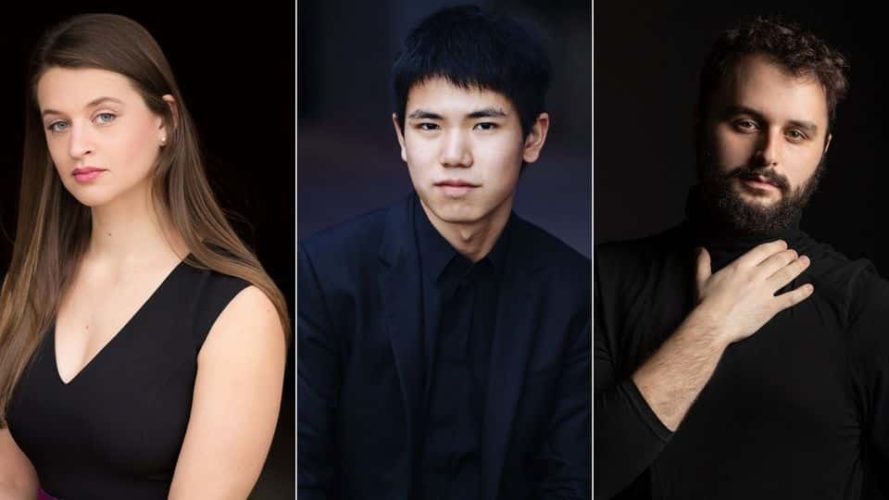 The YCA Auditions 2022 will be held on 13 November 2022 to choose a new group of stellar young musicians to add to its roster.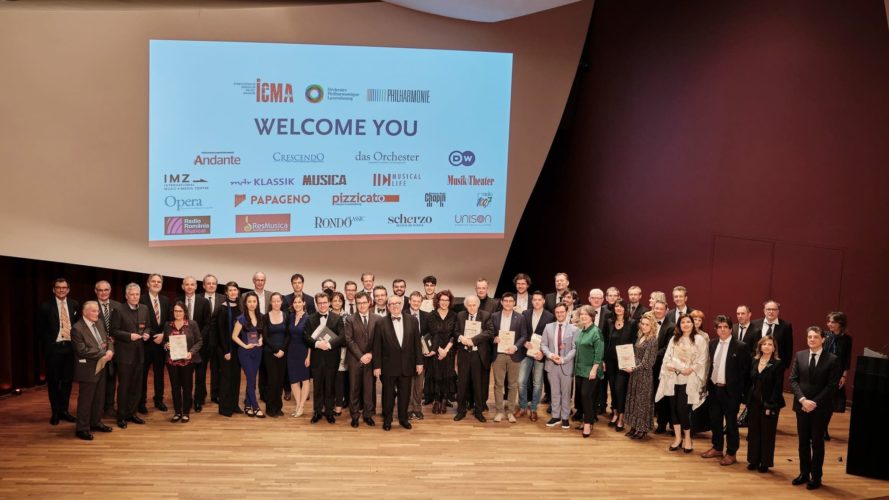 The International Classical Music Awards ICMA have announced the nominations for the Awards 2023 celebrating the best musicians & recordings.
The CAG Victor Elmaleh Competition 2023 is open to all instruments, voice, and chamber ensembles who are also thoughtful citizen musicians.