World Symposium on Choral Music 2023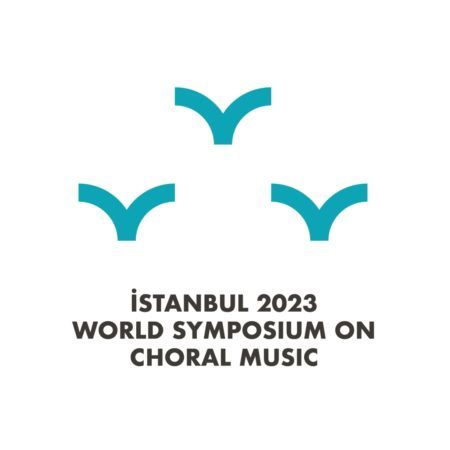 From 25-30 April 2023, Istanbul will present the World Symposium on Choral Music 2023, hosted by the Republic of Türkiye, Ministry of Culture and Tourism. We have attracted representation from all regions in the world, including as many styles and traditions of ensemble singing as possible and the symposium will explore the current world of choir music and how singing together could look like in the near and far future. What better place to hold this exciting event than Istanbul, the only transcontinental city in the world? This is a great opportunity to be part of a globally attended and publicised, cultural organisation. The event brings together the finest choirs and choral leaders for performances, seminars, workshops, exhibitions and reading sessions. In addition to the symposium, the event will include a choir festival of 80 concerts given by international and national choirs in a multitude of venues, which will take place simultaneously, going on all day, to be concluded by Gala concerts at AKM each day. This event will also be accompanied by an International Expo of up to 40 stands.
Register to attend HERE
Our efforts to revive keep us together in the preparations for WSCM for the International Federation of Choral Music in İstanbul. We have experienced the healing effect of choral music immediately after the catastrophe. We believe the solidarity in choral music will rejuvenate us further. Now there is another meaning attached to the WSCM 2023 theme on our side; Changing Horizons are possible as long as we stand together and sing together. We are looking forward to coming together in solidarity. See you in April in İstanbul.