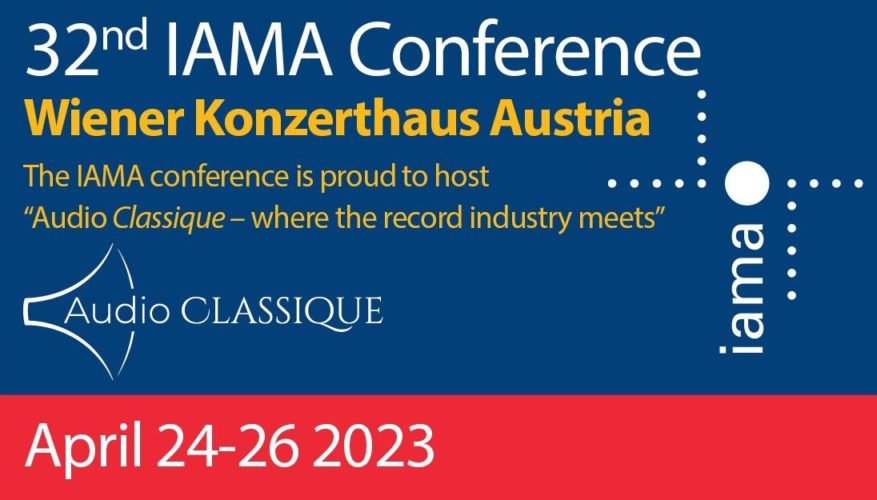 The 32nd IAMA International Conference will take place on the 24-26 April 2023 at the Wiener Konzerthaus, Austria.
Audio Classique, 24-25 April 2023, Wiener Konzerthaus, Austria
IAMA is delighted to host this new opportunity for the international classical recording industry to meet, network and discuss the key issues of today. Join us over 2 days to help build your business and forge a productive future for classical and contemporary music.
Click here to view the schedule.
The International Artist Managers' Association (IAMA) – is the only worldwide association for classical music artist managements. It is dedicated to serving all its members' needs including Affiliate and Group members and it strives to raise professional standards in the business of music.
IAMA has doubled its membership over the last five years including those in artist management as Full members and those as Affiliate members such as orchestras, festivals, PR, travel and publishing. It is an organisation that promotes opportunities for members to meet in many countries including its international conference which is presented every April. By joining, you help a wider community to become more effective.