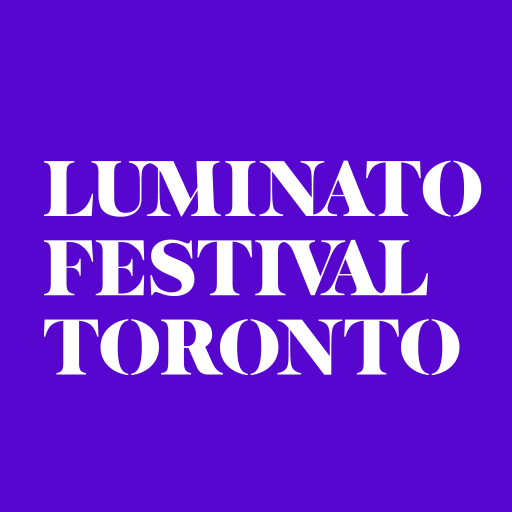 Luminato Festival Toronto 2023 is Toronto's international arts festival dedicated to performance, visual art, music, theatre, dance, and programming that cuts across traditional art form boundaries.
Luminato Festival Toronto has become one of the preeminent international arts festivals in North America, having commissioned close to 100 new works of art, with more than 3,000 performances featuring 11,000 artists from over 40 countries.
Curated by Artistic Director Naomi Campbell and led by CEO Celia Smith, Luminato Festival Toronto is a charitable, not-for-profit, globally connected cultural organization proudly based in Toronto.
Luminato Festival Toronto 2023 gratefully acknowledges the generous support and vision of its Founding Luminaries, Pillar Supporters, SuperNova Supporters, our annual members and our co-founding partner, the Province of Ontario.
Today we're thrilled to share our first installment of the 2023 festival program featuring exceptional productions coming to the stage from June 7th to June 18th, 2023. With two world premieres, a new vision for a seldom seen opera, a rare revival of a seminal dance work and a hit from the touring circuit, June's upcoming festival will feature an appreciable collection of theatre, dance, and opera.