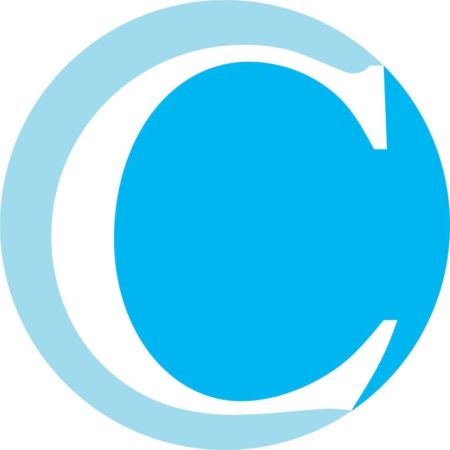 The Colburn Music Academy 2023 provides pre-college training essential for exceptional young performers who want to dedicate themselves to music with an eye on becoming a professional. We help you reach your full artistic potential and instill a broader awareness of how music can be beneficial to building community.
Our comprehensive curriculum includes private instruction with top faculty, studio classes and chamber music, music theory and history, and ear training, as well as enrichment studies in career development and personal presentation skills. Students perform regularly, both on campus and throughout Los Angeles, and participate in master classes. Alumni have gone on to study at top music schools, including Juilliard, the Curtis Institute of Music, and the Colburn Conservatory of Music.
The Colburn Music Academy 2023 is focused on providing pre-college musicians quality music education that will prepare them to study classical music in post-secondary institutions and to perform at an elite level. Acceptance is a highly selective process among students who already have demonstrated a qualified level of musicianship and performance abilities.
We are now accepting applications for the 2023-24 school year.  The application deadline is January 10, 2023.
All applicants who pass the pre-screening round will be invited to participate in an audition in March 2023.  We will be making a decision on whether auditions will be virtual or in-person in late January, based on world conditions related to the pandemic.