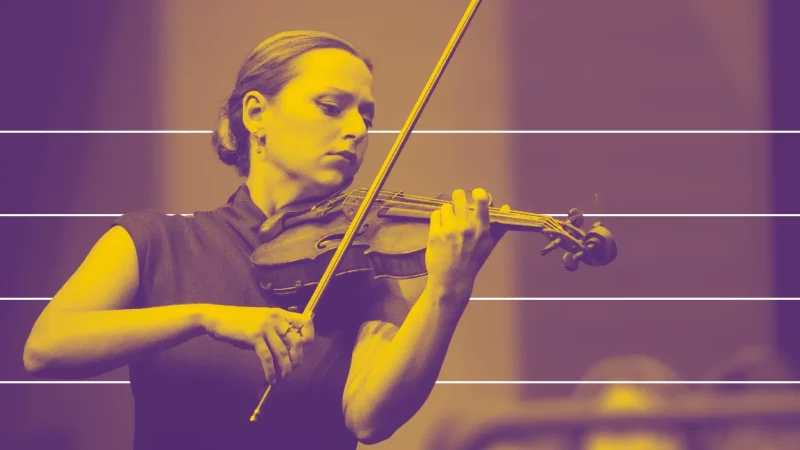 The Tibor Varga International Violin Competition 2023 aims to discover new talents, to enrich the experience and musical practice of the participants and to provide encouragement and support to the winners for the rest of their careers. To achieve these objectives, the International Jury, comprised of recognized violin specialists (performers and teachers) and other world-renowned musicians, will focus on showcasing the musical qualities of each candidate.
The Tibor Varga International Violin Competition, Sion, Valais, is open, without distinction of sex or nationality, to all violinists born after 1 September 1997 (under 26 years of age).
Candidates who have already won first prize at the Tibor Varga International Violin Competition in the past are not allowed to enter the competition.
The selected candidates (pre-selection on video) will play alone in the first round, then accompanied by a pianist in the second round. The final will take place in two parts – a particularity of this competition. The first part will be devoted to the chamber music repertoire, with Alexandre Chaushian (cello) and Ashley Wass (piano) as partners. In the second part of the final, the candidates will perform violin concertos accompanied by a renowned Chamber Orchestra.