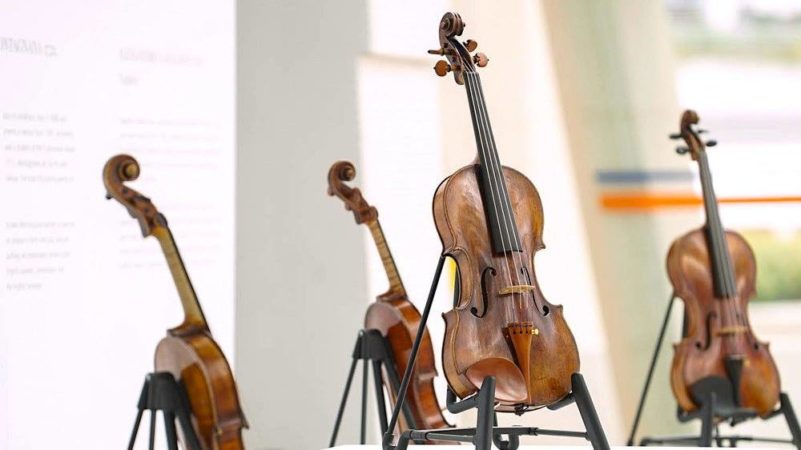 The Singapore International Violin Competition 2022 serves to promote the continued growth and strength of classical music in the region, as well as providing a showcase for young violinists from around the world against the backdrop of Singapore's world-class performance venues, its national orchestra and its internationally renowned music conservatory.
The competition is open to all violinists below the age of 30 (at the start of the competition year).
The competition will be preceded by a pre-selection round involving blind-listening of submitted recordings.
Four live rounds will be held in Singapore. Our substantial First Round will allow competitors to showcase different aspects of their playing through solo-violin as well as violin-and-piano works. Competitors who advance to the Semi-Final will present full recital programmes. Six finalists will then be chosen to perform in the chamber music Final, from which the top three will advance to perform concerti in the Grand Final.
The Singapore International Violin Competition 2022 is held at three of the world's top performing arts venues—starting with the YST Conservatory Concert Hall, followed by the historic Victoria Concert Hall, and culminating with Singapore's performing arts landmark, the Esplanade Concert Hall.
All live rounds will be open to public.
Applications are open until 15 September 2021.