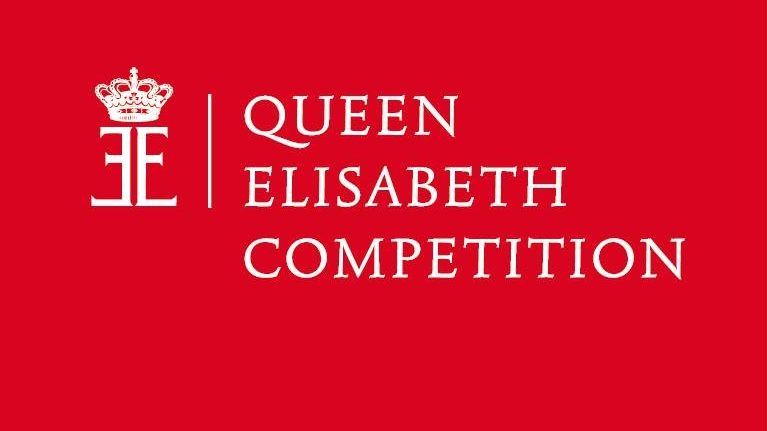 The Queen Elisabeth Competition 2024 is dedicated to the violin. The best young violinists from the four corners of the world will compete in Brussels. The rules will be available beginning of 2023, the applications of the candidates will open in November 2023. Tickets will be on sale as from February 2024.
Violinists interested in participating, can consult the requested repertoire, the entry conditions and read more information about the Queen Elisabeth Competition 2024 rounds in the rules below. The applications will be done entirely online.
Online application : opens in October – November 2023
Application deadline : Wednesday 29 November 2023 12:00 (noon) GMT
Age limit : Candidates are aged at least 18 and have not yet reached the age of 31 on 31 December 2023 (i.e. they must be born after 31 December 1992 and before 1 January 2006).
The applications for Violin 2024 will open in autumn 2023.
As the 2020 Piano Competition had to be postponed to 2021, the following cello, voice, violin and piano competitions have also been postponed. Exceptionally, the upper age limit for candidates for these sessions has been raised by one year, in order not to disadvantage the young musicians already preparing. The normal upper age limit for the violin competition is 30 years, effective again for the 2028 Violin session.