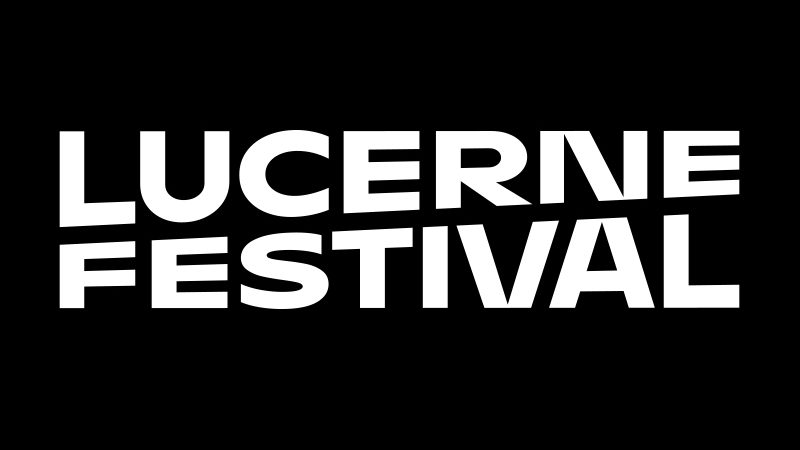 "Dear Public
You arrive, check in at your hotel, rehearse. Then comes the concert. Afterwards, you have dinner, maybe a reception. The next morning, it's off to the train station or airport – and on to the next stop. This is how most guest appearances in the classical music industry tend to play out. As a result, our impressions of the places where we perform and of our encounters with the people who listen to us remain fleeting. A chance to spend time, before or after our own performance, with the colleagues who are sharing the stage is even more unlikely.
At the Lucerne Piano Fest, which takes place for the first time in 2023 under my artistic direction, I want things to be different. My aim is not to present stars whose schedules are micromanaged down to the last minute but individualists who take time for a somewhat longer stay, who become engaged in genuine encounters and who – just like me – want to make an impact through their art that lasts beyond the moment. I hope to create an atmosphere of openness and trust so that we have the opportunity to listen closely to each other, and I am convinced that the intimate atmosphere of a private concert can be conjured in the KKL Luzern as well.
All of us who make our living at the keyboard have been familiar since early childhood with the reality of endless hours of lonely practice. We spend that time not merely studying how to use our hands to get difficult pieces to "work." Forced to rely on ourselves, we seek direct communication, a way to speak through music and to reach out and touch the people who come to hear us in the concert hall. These periods of isolation only intensify the need to share spontaneous feedback and community with you, our audience.
Two principles have guided me in conceptualizing the Piano Fest 2023. The first is my desire for everyone who participates to stay in Lucerne for the entire duration, if possible, so they are able to interact not only with the audience but with each other as well – on and off stage. Second, I find it important to show how written and improvised music, classical and jazz, discipline and freedom can coexist."
Igor Levit
Pianist and Festival Curator