Cully Jazz Festival 2023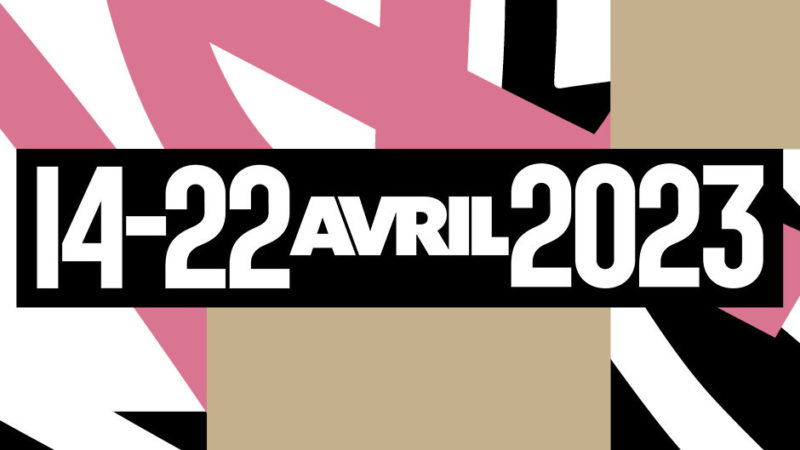 The Cully Jazz Festival 2023 will take place from 14 to 22 April with a break on Monday, 17 April, marking its 40th edition.
The Cully Jazz Festival is the main musical event of spring in French-speaking Switzerland. Over nine days, more than 150 concerts and twenty events dedicated to jazz and its associated genres will electrify the village of Cully. After a cancellation in 2020 followed by a reduced edition in the summer of 2021, in April 2022 the public rediscovered the spirit of Cully Jazz in all its authenticity. From the grandiose shows in Chapiteau to the intimacy of the cellars, a range of quality musical projects was on the programme for the 39th edition.
The Cully Jazz Festival has remained faithful to the values ​​that underlie its success: the quality of its musical programming, the commitment of volunteers, and the loyalty of festival-goers thanks to a wonderful natural setting and a warm welcome. Curious and enthusiastic, festival-goers respond every year to the call of artists and organisers.
Every year, jazz is celebrated in the village of Cully, with prestigious concerts attracting substantial crowds. Festival-goers wishing to enjoy the unique atmosphere of the place wander as they please in a constellation of wine-cellars constituting the scene for the OFF Festival. It is undoubtedly this combination between paying and free concerts in the IN and OFF Festivals respectively that seduces a dedicated audience.
The OFF Festival, spanning fifteen cafés, ephemeral scenes and wine-cellars scattered throughout the village, is in itself a springboard for the new generation of jazz in Switzerland.
Located on the shores of Lake Geneva, in the heart of Lavaux – a UNESCO World Heritage Site –  Cully is a wine-producing village with a unique charm. Every spring, its inhabitants open their doors, their wine-cellars and sometimes even their living-rooms to welcome musicians in order to share uniquely convivial moments.Lovers of quality music, elegant wines and conviviality will feel at home in a festival humming with energy thanks to the generosity of Cully's inhabitants.
The Cully Jazz Festival 2023 full Festival IN line-up will be officially announced on the 17th of January 2023. The ticket office will open at noon on the Festival website.
The Festival OFF and Autour du jazz line-up will be out on the 21st of February.